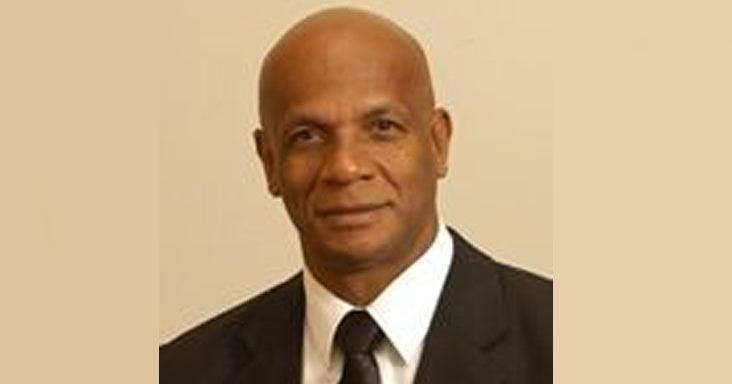 Jadoo Trace to be Renamed in Recognition of Black Catholic History Month | Additional news
In tribute to Black Catholic History Month, Jadoo Trace 2 will be renamed in honor of civil rights activist Elma François.
The announcement was made by San Fernando Mayor Junia Regrello during a statutory meeting at San Fernando City Hall yesterday.
Regrello said the decision to rename the street was the result of a request from the Emancipation Support Committee.
Giving a glimpse of Francis, who was nicknamed a lion among men, Regrello noted Francis's frankness and courage in challenging the status quo. Despite hardship, François became one of the most outspoken African activists in the history of Trinidad and Tobago and the Caribbean.
Regrello said the street name change comes after the city's recently concluded week-long celebrations, which ended on November 19 with the renaming of the lower half of Keate Street and the entrance to the Naparima Bowl in Torrance Mohammed Street.
One week away from Black History Month, Regrello said, Jadoo Trace 2 will be renamed Elma Francois Street before the end of November.
Francis of Vincentian origin was educated only up to level five. The preteen worked alongside her mother picking cotton. Life was hard, but Francis was looking for improvement for his people. She knew that life was difficult for workers, especially women. In addition to picking cotton, some worked at the Mount Bentick Sugar Factory. This is where François tried to organize workers to ensure better working conditions. She was subsequently fired.
Regrello gave some general information about Francis, whose lifespan extends from 1897 to 1944. Francis arrived in Trinidad in 1919. Upon arrival, she joined the Trinidad Workingman's Association (TWA) under the leadership of Andrew Arthur Cipriani. François was an avid, frank and aggressive reader. She loved debates and was very aware of her African heritage. Francis was one of the few people who had the courage to challenge the church and often debated in Woodford Square Port of Spain. She eventually met Jim Headley and together they became founding members of the Negro Welfare Cultural and Social Association (NWCSA). The organization would later form the Union of Seamen and Seafront Workers and the Union of Federated Workers.
In 1944 Francois died, but in 1987 she was declared the national heroine of Trinidad and Tobago.